I am an extremely passionate and enthusiastic freelance software developer and entrepreneur.
I thrive on building beautiful products that I am proud of rather than being motivated by financial gain.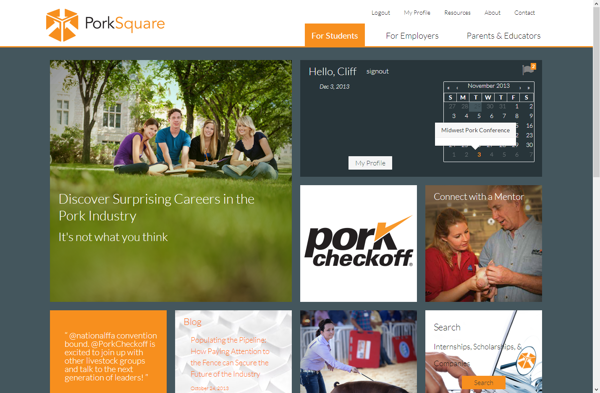 I am well read, educated and practiced in software engineering principles.
I used to be pretty cool when I toured with a band...
Now I am just a huge nerd...
...happily married to my best friend
...and parent to three beautiful kids
...living in Des Moines and proud of it!